Thank you Medina from Team Dunn!!!


Judge Dunn appreciates your support and trust to serve Medina County for another 6 years.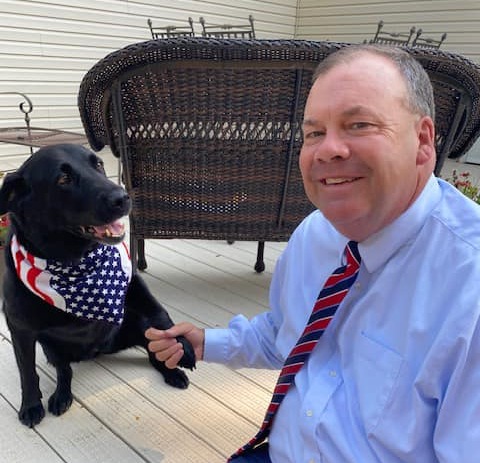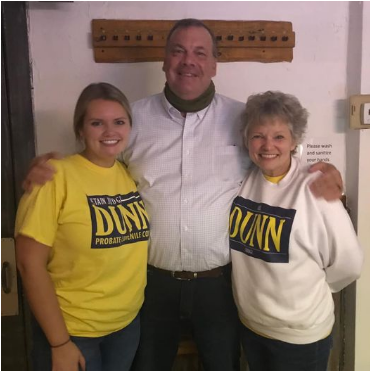 The Honorable Kevin W. Dunn is the Judge of the Common Pleas court. The Probate Division is the court that serves and protects individuals in our community from physical neglect and financial exploitation through its supervision of guardianships, estates, trusts, issuing marriage licenses, and ensures that adopted children are placed in safe caring homes. The Juvenile Division protects abused, neglected and dependent children and addresses Juvenile delinquency. The Judge also administers the residential juvenile detention facility.
Judge Dunn became Medina County's Probate and Juvenile Judge in August 2013 upon appointment by then Governor John Kasich. Judge Dunn was subsequently elected by Medina County voters to continue his duties as Judge, commencing his full six-year term in February of 2015. Judge Dunn hears hundreds of matters annually.
Judge Dunn currently serves as a member of both the Probate and Juvenile sections of the Ohio Association of Judges. Through this involvement he has been able to review, comment and voice concerns on proposed and pending legislation.
Judge Kevin W. Dunn is running for Re-Election in 2020.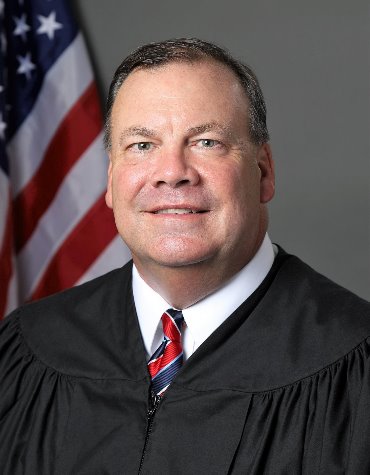 Judge Kevin W. Dunn has been endorsed by the Republican Party of Medina County, Fraternal Order of Police Lodge #204, and the Medina County Board of Realtors.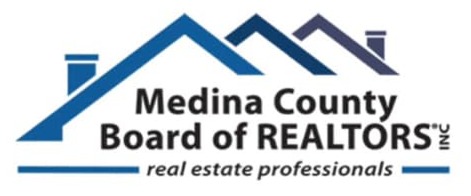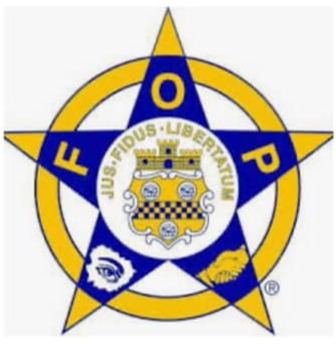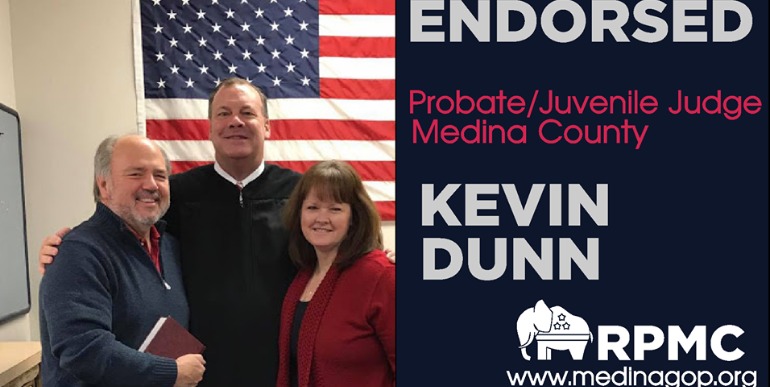 Judge Dunn finds a way to maintain his Court during this unprecedented time in history
Thank You For Your Support
The Campaign Kick Off was a success
Thank you for coming out to support Judge Dunn at his Campaign Kick Off. See more pictures here.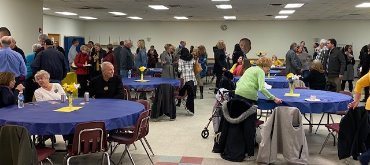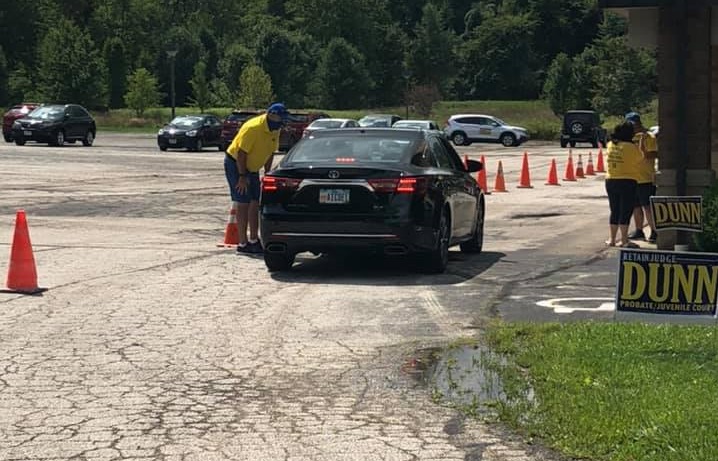 A perfect day for delicious food and to meet Judge Dunn while never leaving your car.